About us
Our medical training program
When man and medicine combine forces to improve the quality of life, the results on many occasions alter the true intent of nature. I am simply in awe of such manipulation. However, medicine does not stop there. New goals are constantly being set and reset; boundaries are pushed further so that the impossible becomes reality. It is this growth that lures young ambitious disciples of life, such as myself, to pursue such challenges, and never take no for an answer.It is truly a wonderful collaboration when science and nature work with each other enriching the other in the hopes of finding cures and remedies. As an eternally devoted medical educator, I wish for my students to not only be able to handle current medical demands competently, but more importantly to exercise preventive medicine by asking "why" something is happening. I enjoy empowering my students with the ability to utilize their medical knowledge learned in the classroom to develop the type of critical thinking necessary to be an outstanding practicing clinician. You dreamed of being a doctor; I am determined to make you one!
Quality courses
Comprehensive curriculum
Our mission
Why you should trust us
Our program is a series of in-depth, interactive and engaging courses that will provide medical professionals with the most advanced and up-to-date knowledge in the most useful and actionable ways. TPoT - Open MedEd is a school for everyone to expand their knowledge base, and this program is the foundation on which we build our continued success. Our goal is to help you, your patients and your community in as many ways as possible so that you can feel confident in your ability to provide the best care for your patients.

Our online educational platform will help students with the most thought provoking, natural and efficacious medicines on the planet. TPoT - Open MedEd is a comprehensive, self-paced learning school that will allow medical students to expand their therapeutic toolkit and achieve their clinical goals.
Qualified instructors
Courses taught by industry leaders around the world
Designed by and for medical professionals and students, TPoT - Open MedEd's online courses are the most effective way to expand your knowledge base and achieve your clinical goals. Our programs are built to support your unique needs and goals, allowing you to learn at your own pace and at a time that is convenient for you.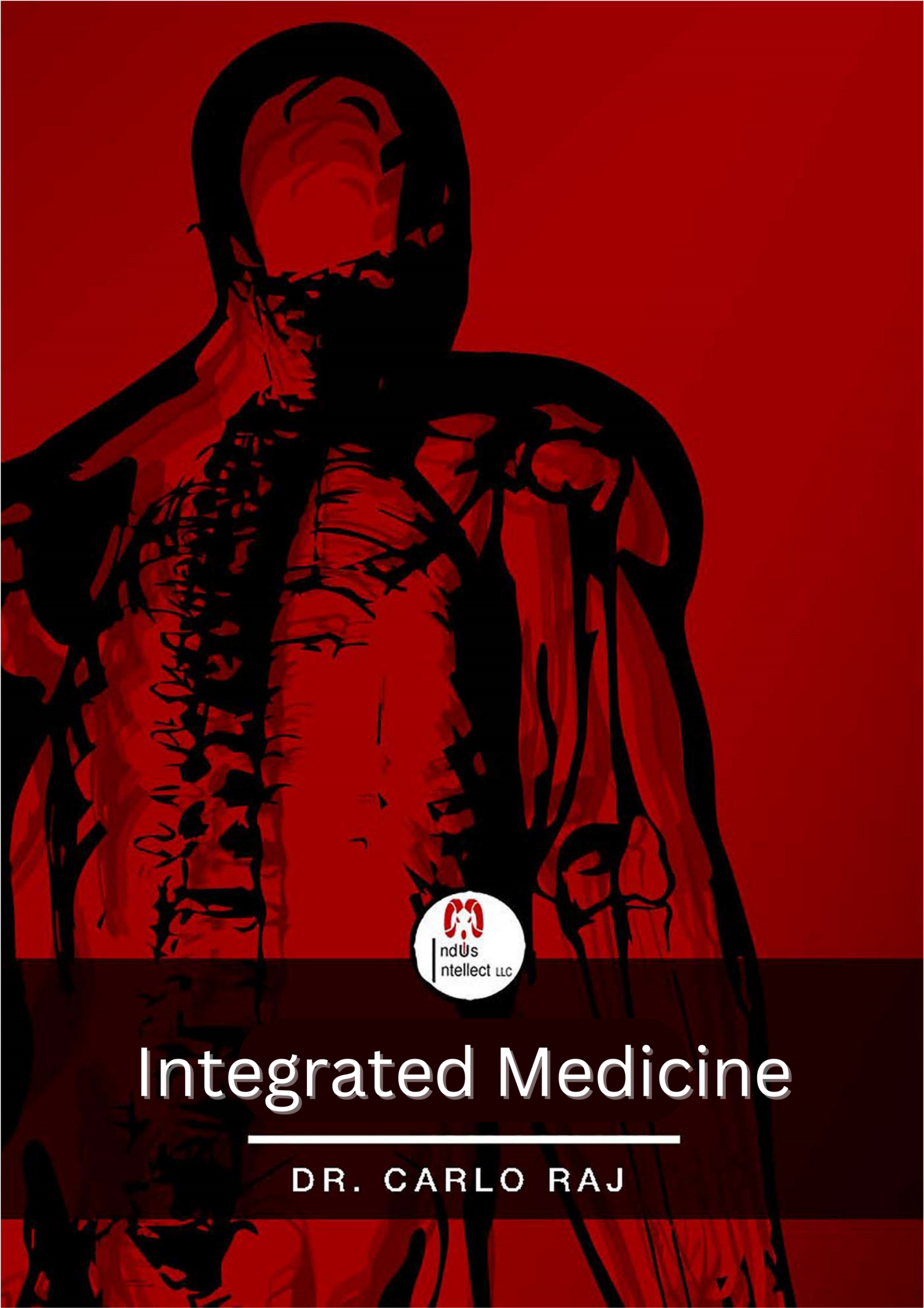 "As students, our goal is for you to learn in an engaging and effective way."
Carlo Raj, MD
Educator
Created with